Embrace it, be creative, plan ahead.
Subscribe to us below to ensure you are one of the first to find out the news from us.
capture memories
Ghost App is a ground breaking tool for creating, storing and sending messages to friends and loved ones in the future. The app allows the user to record phone calls, video calls, text messages and picture messages which can be stored and scheduled for up to 50 years.
It couldn't be easier to use, all you need is you and your phone – registration is free of charge and there are no costs involved for the people receiving your messages so there's nothing to worry about there.
send to the future
Nobody wants to be at the end of life, however birth and death are the only two journeys that everyone will take – everyone plans for the first journey way in advance of a new arrival into the world. The second journey is rarely discussed or planned until it is upon us.
Ghost App is a fully automated system that will deliver your message to one or multiple contacts on your chosen future date.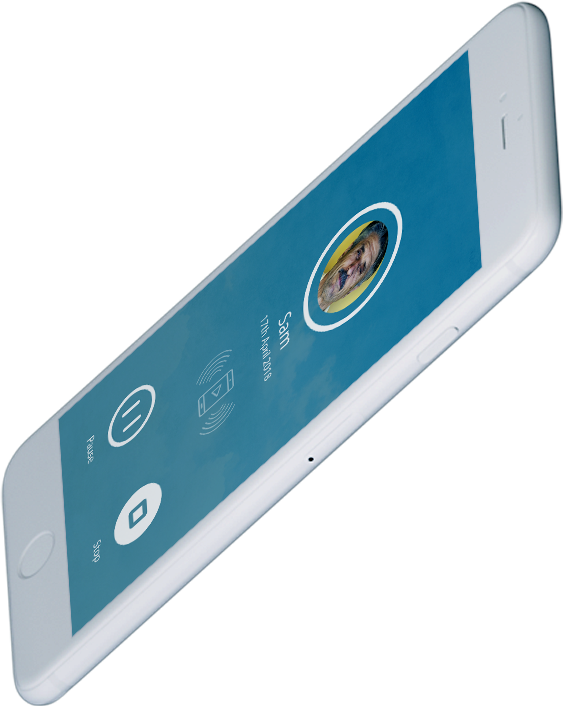 always be there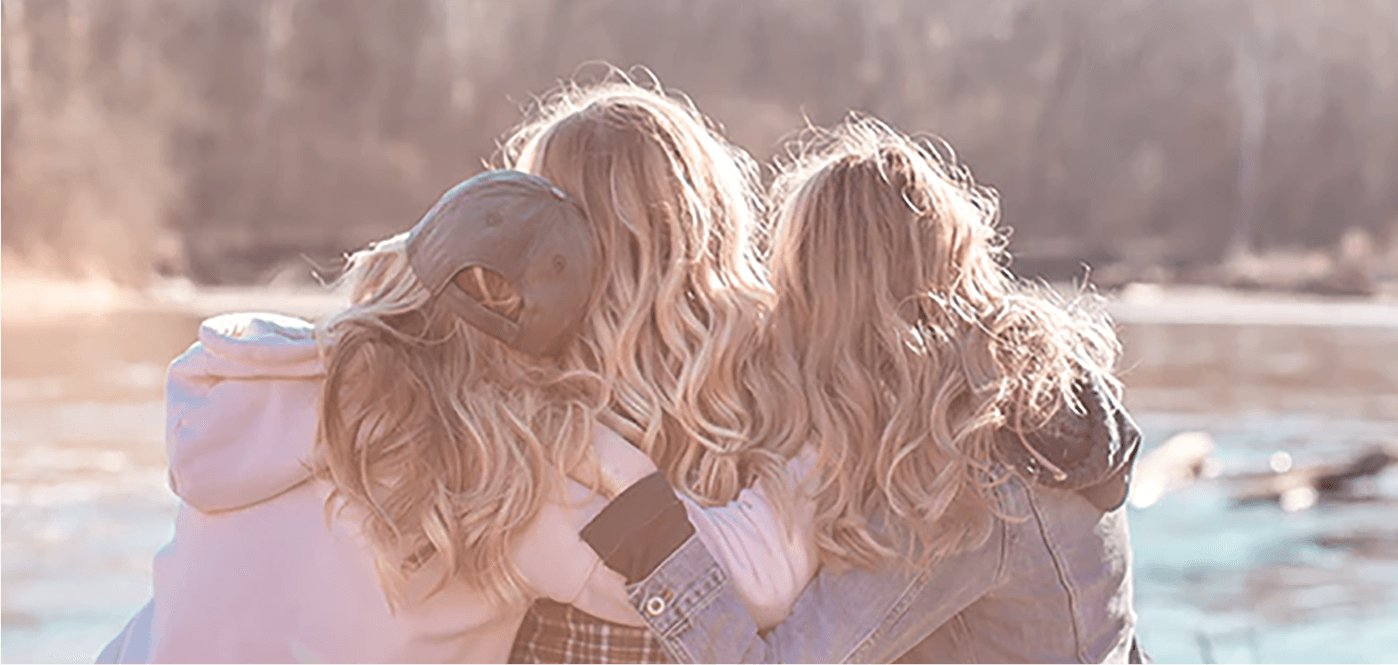 Maintain your sense of person hood , stay connected to your loved ones when you are no longer here and help them to remember you as you are.
Maybe there is something you want to specifically say or maybe you would still like to be a presence on a special occasion.
Send your loved ones small reminders or be there with them on days such as birthdays, christmas, an anniversary or simply express your love and live forever digitally through Ghost App.
Imagine your child receiving a birthday video for the next 20 years on their birthdays even after you have passed?
This tool is soo precious and ensures you stay in contact throughout the future of the people you love and care for.
Create your digital legacy and always be there in the present to the people who matter.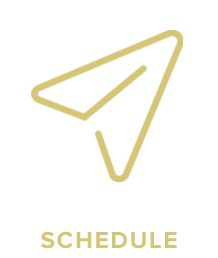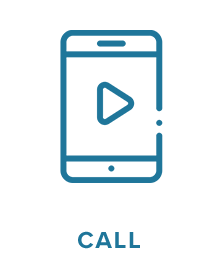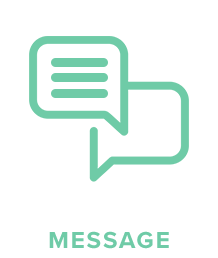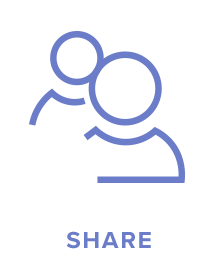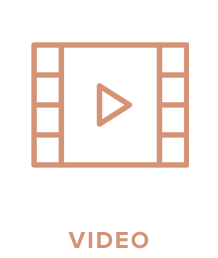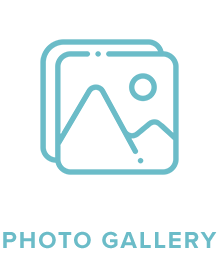 How it works
To send and receive messages you need to register a free account - you can do this by searching the App store or Google Play store 'Ghost - Digital life goes on' or follow the link above.
There is no need to provide your telephone number, all messages are communicated via the App and your email address.
Receiving Messages
Once you have registered your free account you can now receive messages completely free of charge. All messages are saved on your account to enable you to view them again and again if you wish. You will receive a notification and an email to let you know that you have a message received on your Ghost account, you can view the message straight away or if it isn't a convenient time you can view it later by either clicking on the notification received or going directly onto your Ghost account. If you feel that you do not want to view or hear any messages you can delete your account - you have full control.
Sending Messages
To send messages to loved ones there is a charge, our minimum package is £9.99 - this gives you 500gb of data to be used over a period of 1 year. This means that you can record and store your phone calls, text messages etc. and have them scheduled for up to 1 year in the future. There are different tariffs to choose from so if you want to leave messages for a longer period of time, say 20 years into the future you can. You are also able to upgrade your account if you run out of storage and still have more messages to record. The App gives you the option to send to multiple contacts - this means if you want the same message to be sent to different people you can. You can view your sent messages and edit/delete them as you wish up until the day before it is due to be scheduled.